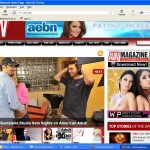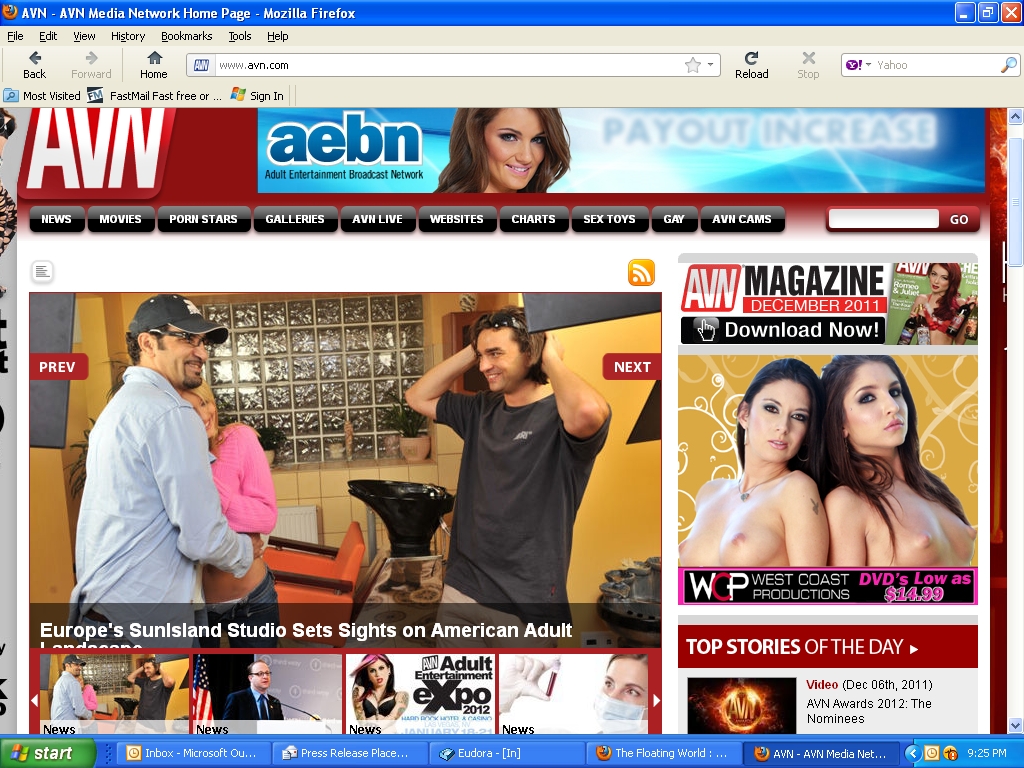 We are pleased to welcome our new client, Alex Allard and Sun Island Studio to the Black and Blue Media client roster. We started working with Alex in November of 2011 and are now gearing up for his first trip to the mega-adult convention Adult Entertainment Expo in Vegas, January 18 through 21, 2012.
Other Black and Blue Media clients making news as we go into 2012 are Start My Porn Company, Tony Batman and Michael Ninn . . . .
Start My Porn Company announced the first Weekend Intensive Production Workshop of 2012 will be held February 24 through 26 in Porn Valley, California. Information on advance invitations for the event is available by signing up to the newsletter, before January 10, 2012. For some insights into the people behind Start My Porn Company, take a few to watch the net video interview with ELM Avenue's Benic Way, here.
Tony Batman is getting very popular with the gentleman's clubs again, and his mainstream registry of movie credits is also growing stronger every year. To keep up with all the good stuff that Batman has going on, track him at http://tonybatman.com.
We can't forget to add that Michael Ninn's The Four will start shipping to retail stores world wide after the official release on January 18, 2012 – just in time for AEE at the Hard Rock Hotel in Las Vegas. We'll see if the rumors about this being Ninn's final movie are true or not . . . Mr. Ninn has a way of surprising everyone, just when they think they have him all figured out. It could turn out that this "ending" is only a new beginning.
We wish everyone a bright and bountiful 2012!